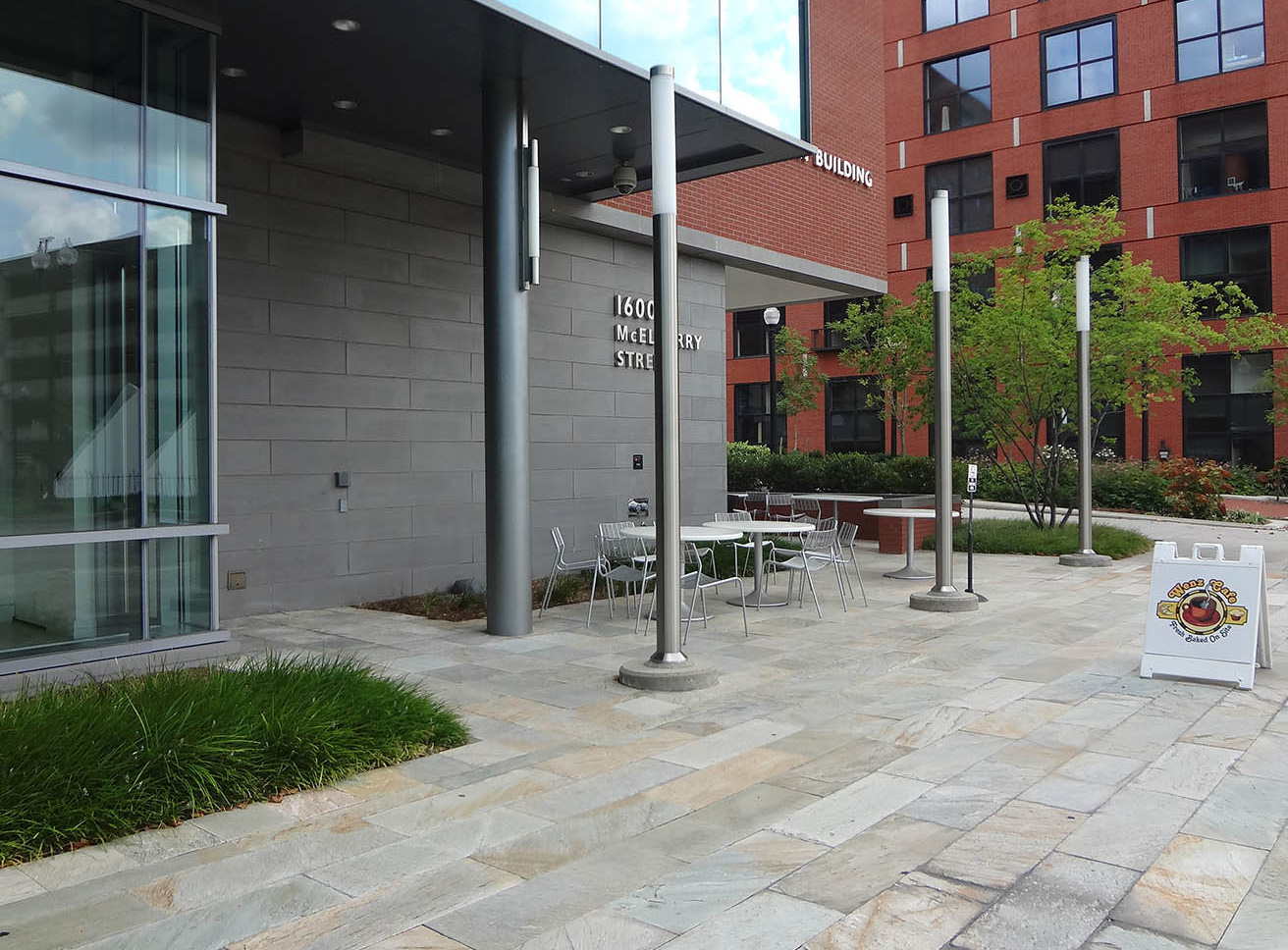 A boutique design firm with vast experience- that will
your senses. We provide a balanced approach of unique creativity with underlying roots in environmental sensitivity with every project.
We specialize in:
Urban Design, Streetscape, Master Planning, Botanical Garden Design, Residential Design, Commercial Retail, Forest Conservation, and Children's Garden Design.
Intreegue Design is certified in Forest Conservation Planning and LEED AP and has expert horticulturists on staff.
Intreegue has participated in projects locally, nationally, and internationally.